Tag Archive | reaching a milestone
This is actually my 50th blog post! Hooray, I made it! Thank you all for your support and help as I got oriented here and slowly transitioned back into writing again! I have met so many amazing souls through this venture! Hopefully by this time next year my blog will be much better established, I will feel more confident in my writing abilities and organizational skills, and I can start to use this place as a way to give back to the chronic pain community. As I move forward into acceptance and learning to live with more joy and awareness despite chronic illness and incessant pain, I know in my heart that I couldn't have done it without a creative outlet, one that was provided to me here on this blog just in time for me to start my journey.
Right now I'm drinking a very rare hard cider, listening to my boyfriend and his best friend watching the Rose Bowl with animation and actually enjoying myself. I need to do this more often! Not drink, I mean I need to relax and dedicate some time to feeling good and being around enthusiastic, funny people. I could care less about football, but it's fun to watch them having a good time. I know I often am in too much pain to tune into what is happening around me, and even then it's hard for me to focus. It's really nice to be able to take spontaneous advantage of one of my better days and giggle like a teenager again. One of my biggest laments last year was that I had forgotten how to have fun. Days like today remind me that it's not impossible to have fun, it's just not as easy as it used to be. The rare good days are what I will remember later on though, so I just gotta start living them to their fullest!
Also, is it weird to give your neighbors rolls that they have to let rise for an hour and then bake themselves for ten minutes? I didn't even think about it until I was trying to explain to her how to finish them off. Sometimes I forget such simple little things! Meaning well, but not thinking it through, lol. I don't look at a recipe while I make them anymore, they're so automatic and fool-proof (as many milk-based doughs are) and the recipe is permanently embedded in my brain. Since my boyfriend bought me a Kitchenaid stand mixer I have slowly gotten back into bread making and at least twice a week (whenever possible!) I make either pizza dough/focaccia bread from the same recipe, or rolls/cinnamon rolls from another recipe. For special occasions I make pretty artisan loaves of bread whenever my body will allow.
Nothing is so satisfying in the kitchen as pulling a loaf of fresh baked bread or a homemade pizza out of the oven. That is, besides the popping noise my canning projects make as they seal, one jar at a time. That's a pretty lovely moment, too!
Happy New Year everyone! Wishing you all many, many lovely things in the year to come! ❤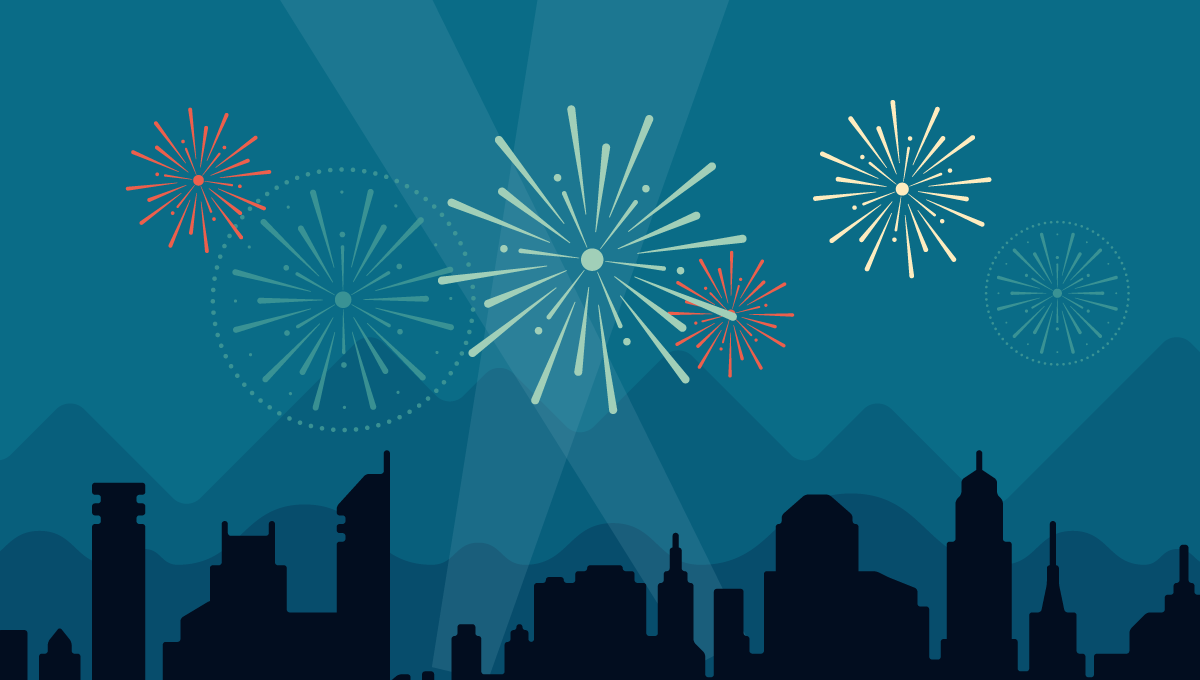 Here's an excerpt:
A San Francisco cable car holds 60 people. This blog was viewed about 1,800 times in 2014. If it were a cable car, it would take about 30 trips to carry that many people.
Click here to see the complete report.
sign up for Ebates for FREE and get cash back on all your online purchases!
Click the picture below to sign up to get free cash back on almost any online purchase with this easy app that deposits right into your paypal account or sends you a check each month! I appreciate your support so much.
Read My Guest Post On Distraction Therapy For AXIS Dance Company's Blog
Help me afford to adapt my life around my illnesses by starting your own Free 30-day trial of Audible or click the link and complete any regular shopping on Amazon once you're there.
I make $5 when you start your free 30-day Audible trial and 4-6% of every purchase made on Amazon within 24 hours of using this link.
THANK YOU FOR YOUR SUPPORT!
Looking for Something Specific?