Tag Archive | chronic illness blog
Moongazer commented recently that it doesn't matter where we are geographically, we spoonies can still find and comfort each other no matter where in the world we are, and I couldn't agree with her more.
In fact, getting to network with people who live with and work around other health systems is beneficial to all of us. We all need to know what specific problems our spoonie friends in other countries have to face. None of us should have to fight the system alone. Ever. Together we can solve complex problems within our healthcare systems, but it takes a lot of networking and a willingness to learn what others are up against, especially in countries where it is very hard to have an invisible illness. I know it's hard everywhere, but I also realize that I am extremely lucky to live in the US, even if it means I have to wait five years for disability to be approved, and my healthcare kinda sucks, and my pills are extremely expensive and the treatments that will most benefit me are either non-FDA approved (read: EXPENSIVE and hard to find and makes you look suspicious on your medical record), or they are off limits because of this crazed witch hunt involving chronic pain patients and opiate use. A topic for many more blog posts, for sure, but not the topic of this post.
Bottom line, others have it harder than I do by far. I don't just mean that others are in more pain or have more broken bodies than mine, although that is also very true. I do mean that many fellow spoonies have no roof over their head, no access to the internet, no support networks, no disability to even try filing for, no access to any treatment or meds, and often no access to diagnostics either. The minor annoyances in my life, like not being taken seriously, is a major roadblock for someone who still needs a diagnosis, still needs at least one doctor to take them seriously and at least try to help them. What about places where new chronic pain research has not been circulated? So much of our knowledge of where the pain comes from and how real it is have changed, but without the benefit of that knowledge, many suffer inhumane hospitalizations for psychiatric disorders they do not have.
Moongazer's sweet comment also reminded me of how my psychiatrist asked me if I knew where my blogging family lived and I looked at her like she was the crazy one, but the question also caught me off guard; I felt suddenly so defensive of all of you. We are not some mass hysteria, thinking everything is a conspiracy and no one in real life understands us. Instead it is more like huddling together for warmth with people I am actually proud to call my family, only on the internet. It is a chance to read about others who handle pain differently, to get to know them through their clever words and their important stories. It is a chance to comfort those who are newer to the chronic pain community, and reach out to people who I have admired as writers for years. Who could pass that up? Not I!
Why does it even matter? I have friends that live right down the block that I talk to way less than you guys! I also talk to my family less than I talk to fellow spoonies. I don't mean for that to sound sad or complainer-y, but just that it is so amazing to have contact with a vast array of talented, witty, and inspirational individuals who do not force me to justify myself and who accept me as I hope to learn to accept myself.
I was very lonely, I won't debate that, but I didn't come here specifically to meet new friends. In fact, I thought I would be the worst whiner, off in the corner, unable to meet anyone because I was too bitter and angry. Being around people who understand has washed away the empty, bitter angriness, and replaced it with joy and determination. That is what my blogging family means to me, and so much more. I am beyond grateful for your support, patience, and kindness as I work through things that many of you have figured out long ago. It is such an honor to be allowed to learn from and reach out to others who live with chronic illness or chronic pain, and to see firsthand how strong we truly are together. ❤ ❤ ❤
Though I have to admit, now that I've been asked, I am curious as to how far apart we are spread. I would love to know what state or country everyone is from! I'm a proud resident of Oregon. The Pacific Northwest is beautiful and won't let me leave for too long, though I've lived in Massachusetts and Indiana as well. I was born here and I love this state!
Drop me a quick comment and let me know where you live, I can't wait to see where we all are from.
This is actually my 50th blog post! Hooray, I made it! Thank you all for your support and help as I got oriented here and slowly transitioned back into writing again! I have met so many amazing souls through this venture! Hopefully by this time next year my blog will be much better established, I will feel more confident in my writing abilities and organizational skills, and I can start to use this place as a way to give back to the chronic pain community. As I move forward into acceptance and learning to live with more joy and awareness despite chronic illness and incessant pain, I know in my heart that I couldn't have done it without a creative outlet, one that was provided to me here on this blog just in time for me to start my journey.
Right now I'm drinking a very rare hard cider, listening to my boyfriend and his best friend watching the Rose Bowl with animation and actually enjoying myself. I need to do this more often! Not drink, I mean I need to relax and dedicate some time to feeling good and being around enthusiastic, funny people. I could care less about football, but it's fun to watch them having a good time. I know I often am in too much pain to tune into what is happening around me, and even then it's hard for me to focus. It's really nice to be able to take spontaneous advantage of one of my better days and giggle like a teenager again. One of my biggest laments last year was that I had forgotten how to have fun. Days like today remind me that it's not impossible to have fun, it's just not as easy as it used to be. The rare good days are what I will remember later on though, so I just gotta start living them to their fullest!
Also, is it weird to give your neighbors rolls that they have to let rise for an hour and then bake themselves for ten minutes? I didn't even think about it until I was trying to explain to her how to finish them off. Sometimes I forget such simple little things! Meaning well, but not thinking it through, lol. I don't look at a recipe while I make them anymore, they're so automatic and fool-proof (as many milk-based doughs are) and the recipe is permanently embedded in my brain. Since my boyfriend bought me a Kitchenaid stand mixer I have slowly gotten back into bread making and at least twice a week (whenever possible!) I make either pizza dough/focaccia bread from the same recipe, or rolls/cinnamon rolls from another recipe. For special occasions I make pretty artisan loaves of bread whenever my body will allow.
Nothing is so satisfying in the kitchen as pulling a loaf of fresh baked bread or a homemade pizza out of the oven. That is, besides the popping noise my canning projects make as they seal, one jar at a time. That's a pretty lovely moment, too!
Happy New Year everyone! Wishing you all many, many lovely things in the year to come! ❤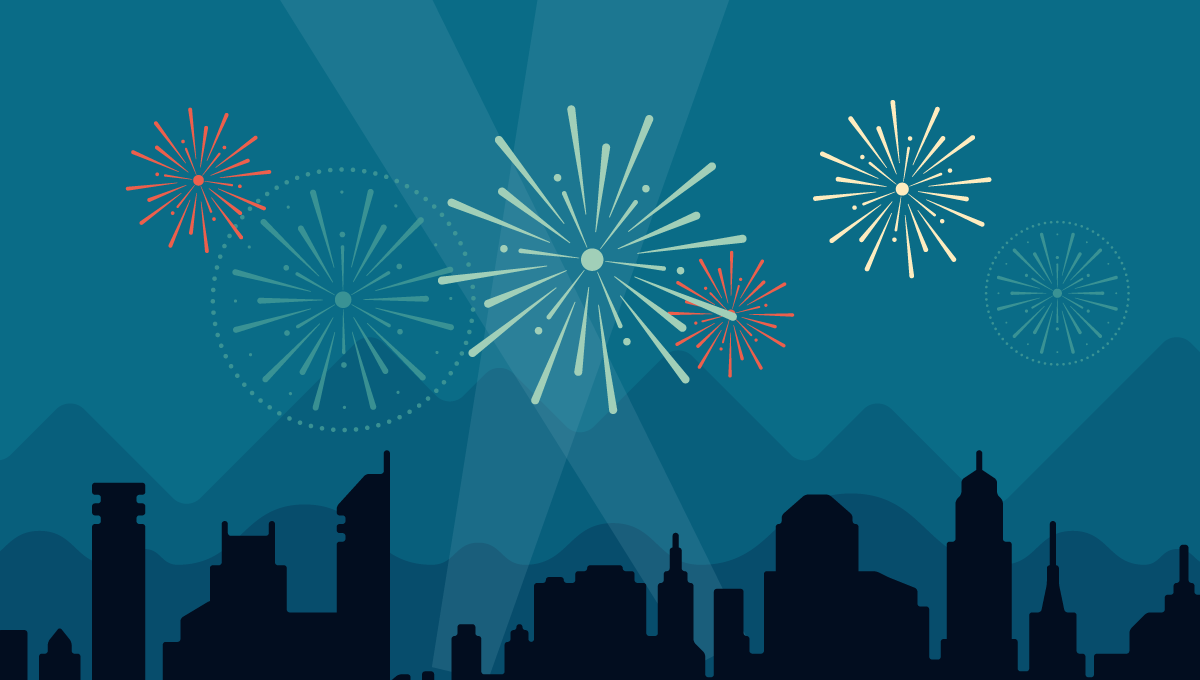 Here's an excerpt:
A San Francisco cable car holds 60 people. This blog was viewed about 1,800 times in 2014. If it were a cable car, it would take about 30 trips to carry that many people.
Click here to see the complete report.
sign up for Ebates for FREE and get cash back on all your online purchases!
Click the picture below to sign up to get free cash back on almost any online purchase with this easy app that deposits right into your paypal account or sends you a check each month! I appreciate your support so much.
Read My Guest Post On Distraction Therapy For AXIS Dance Company's Blog
Help me afford to adapt my life around my illnesses by starting your own Free 30-day trial of Audible or click the link and complete any regular shopping on Amazon once you're there.
I make $5 when you start your free 30-day Audible trial and 4-6% of every purchase made on Amazon within 24 hours of using this link.
THANK YOU FOR YOUR SUPPORT!
Looking for Something Specific?